Derived from the nectar of the New Zealand Mānuka tea tree, Mānuka Honey is world renowned for its increased antibacterial, anti-inflammatory and antioxidant properties. This makes it perfect for healing, balancing and replenishing the skin without removing natural oils.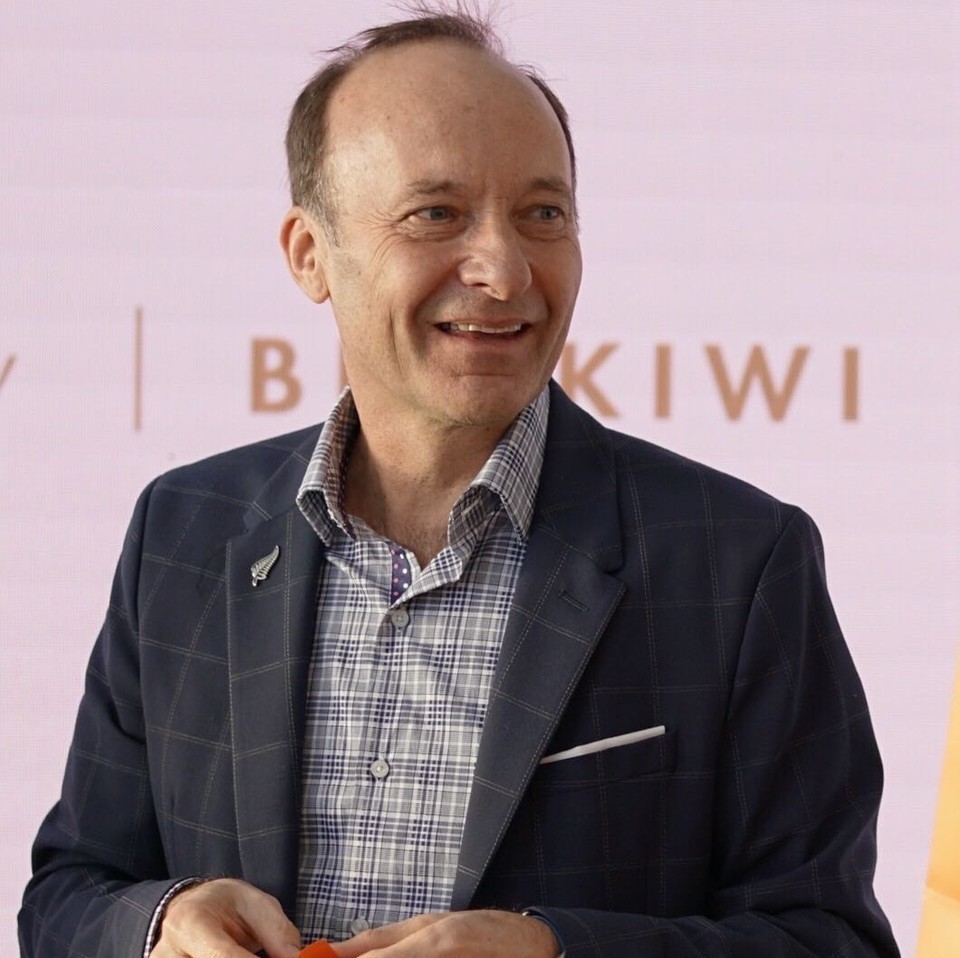 Our vision is to bring a little bit of New Zealand to the world by providing natural beauty products using a combination of the healthiest natural ingredients, most of which come from our pure land.
by John Peeters, CEO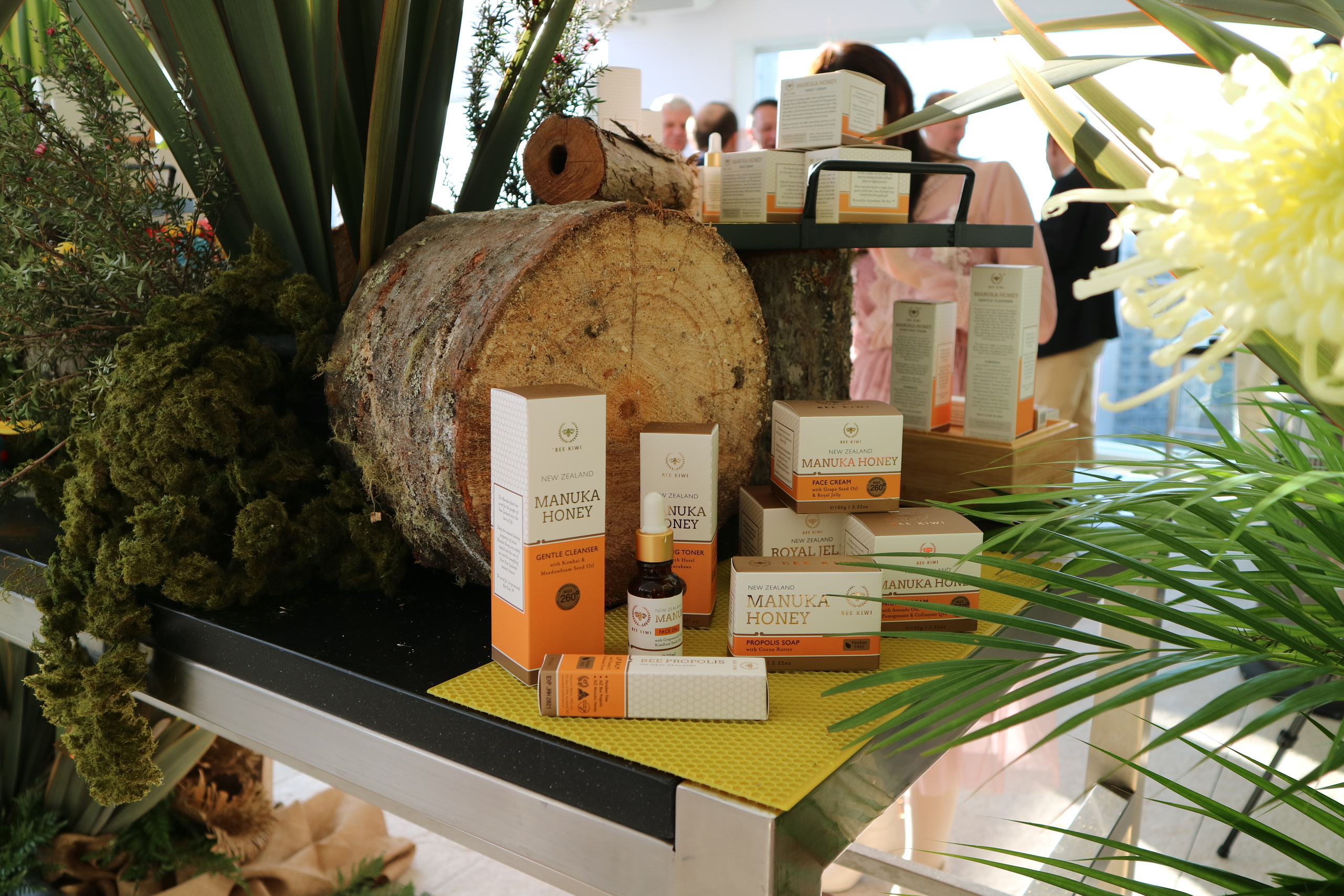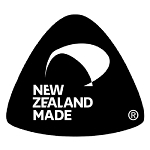 Don't miss out, subscribe to our monthly newsletter for the latest updates and free gifts.