Bee Kiwi is a New Zealand skincare brand established in 2012, founded by John Peeters. Bee Kiwi utilizes New Zealand's Mānuka honey, propolis and nutrient-rich royal jelly, enhanced with other natural ingredients to provide you with a pure natural skincare experience from New Zealand.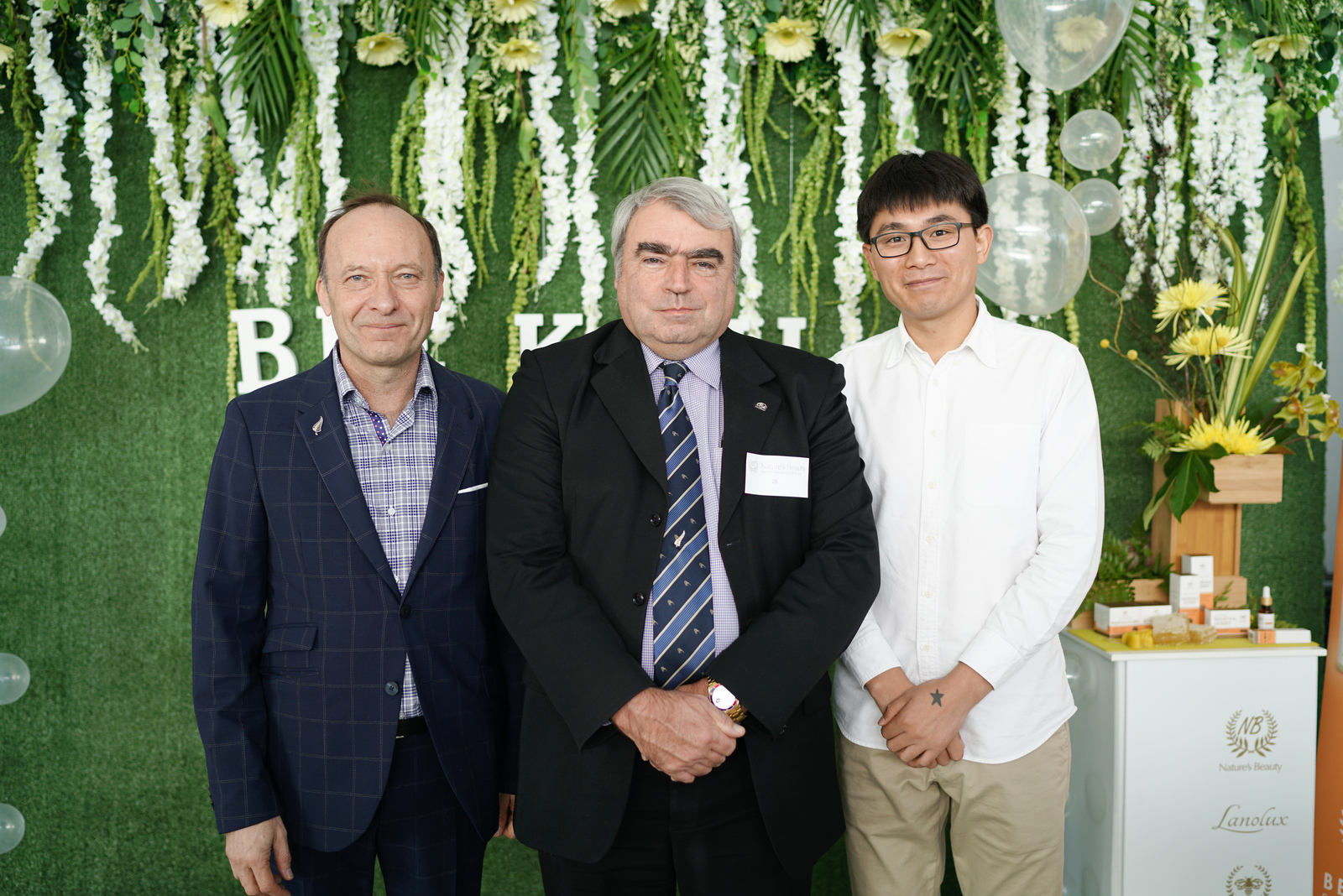 New Zealand Fernmark License Holder
This trademark symbol is the international symbol of New Zealand and represents a mark of trust to consumers around the globe.
Any product carrying this symbol has been issued a licence by the New Zealand government and demonstrates that the New Zealand business has met the eligibility criteria set by the FernMark Licence Programme.
by The New Zealand Fernmark License Program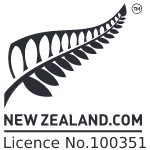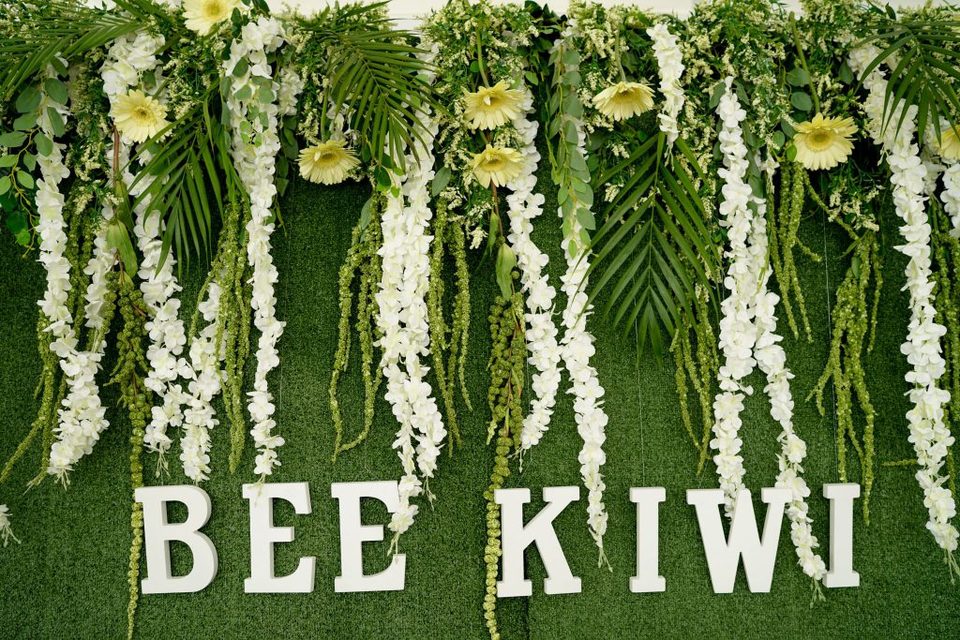 AWARD WINNING STALLS
You may have seen one of our extravagant stalls at the ASB Showgrounds. We've been showcasing our products at all the events over the past few years.
CIIE 2019
Part of the Bee Kiwi team were invited to showcase our Bee Kiwi products in Shanghai, China in 2019 during their annual International Import Expo. This was our second time to be invited. Also had a surprise visit from Ryan Jennings at Buy NZ Made.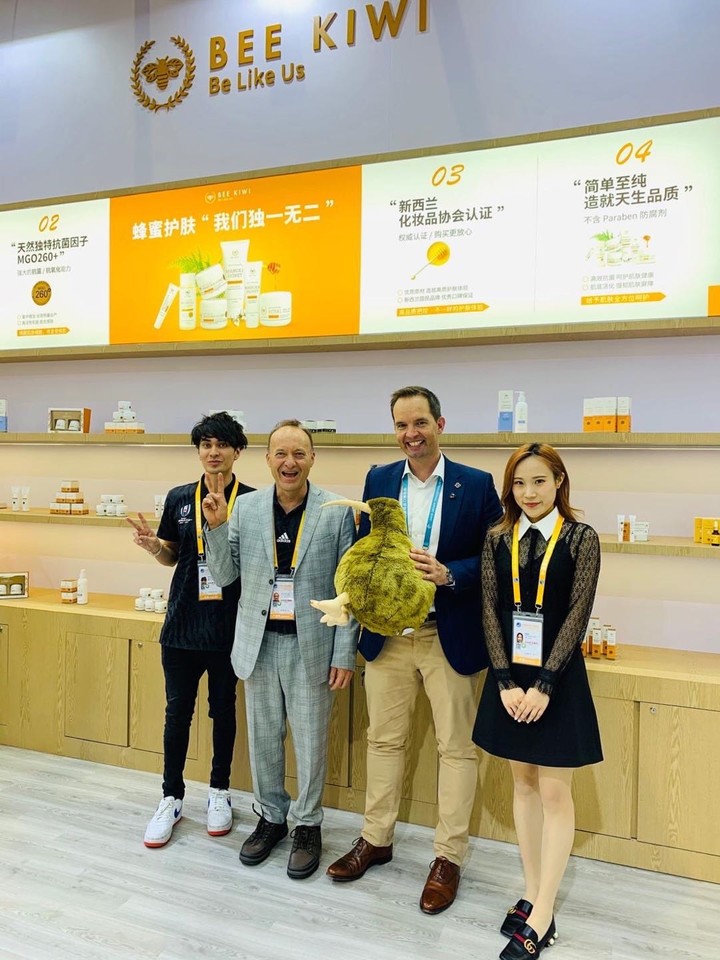 MISS ASIA PACIFIC INTERNATIONAL '19
Emma Clough joined us at our Bee Kiwi stall during the Alibaba E-commerce Expo 2019.
Location: ASB Showgrounds, Auckland, NZ.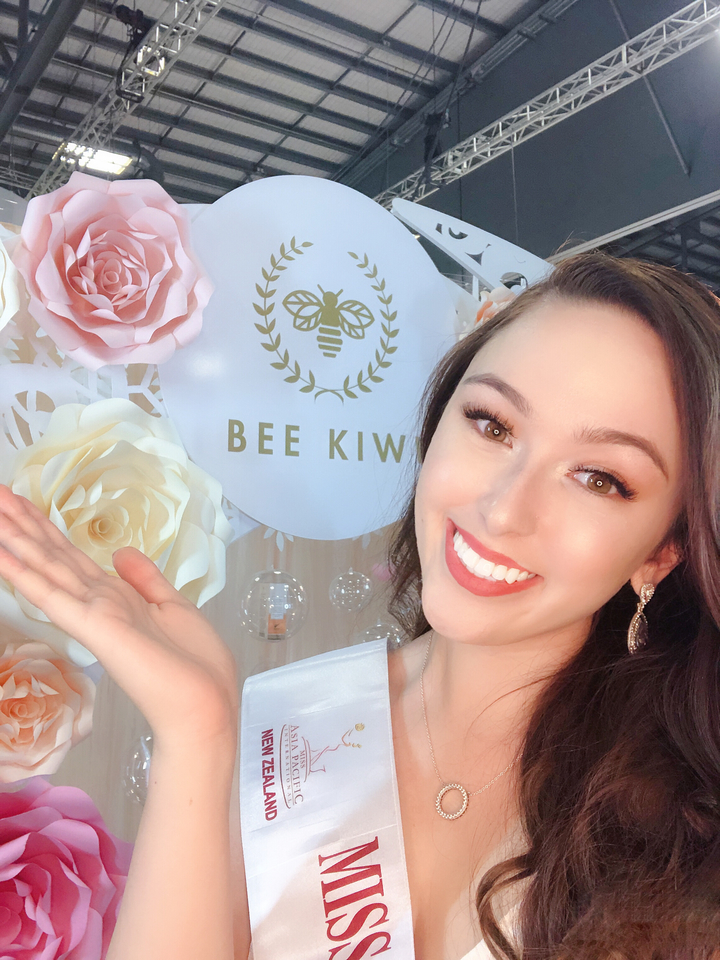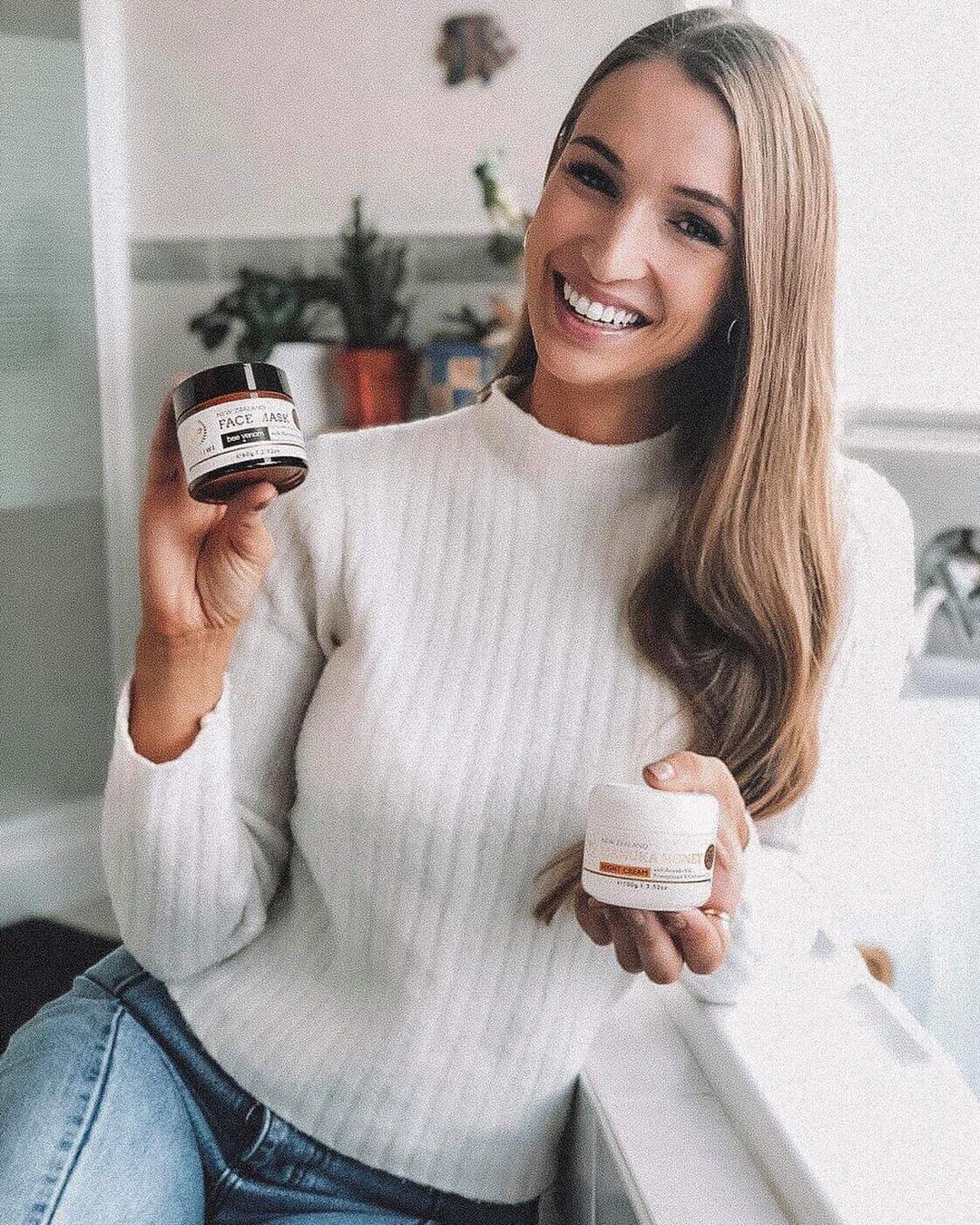 MISS INTERNATIONAL NZ 2018 / MISS AUCKLAND 2018
Natasha Unkovich featuring our Bee Venom Face Mask and Mānuka Honey Night Cream.
She also posted a video using a range of our Bee Kiwi products and we are glad to say that she likes it! she found it to be very nourishing on her 'sometimes quite sensitive' skin.

ALIBABA E-COMMERCE EXPO
Simple snap of one of our favourite displays.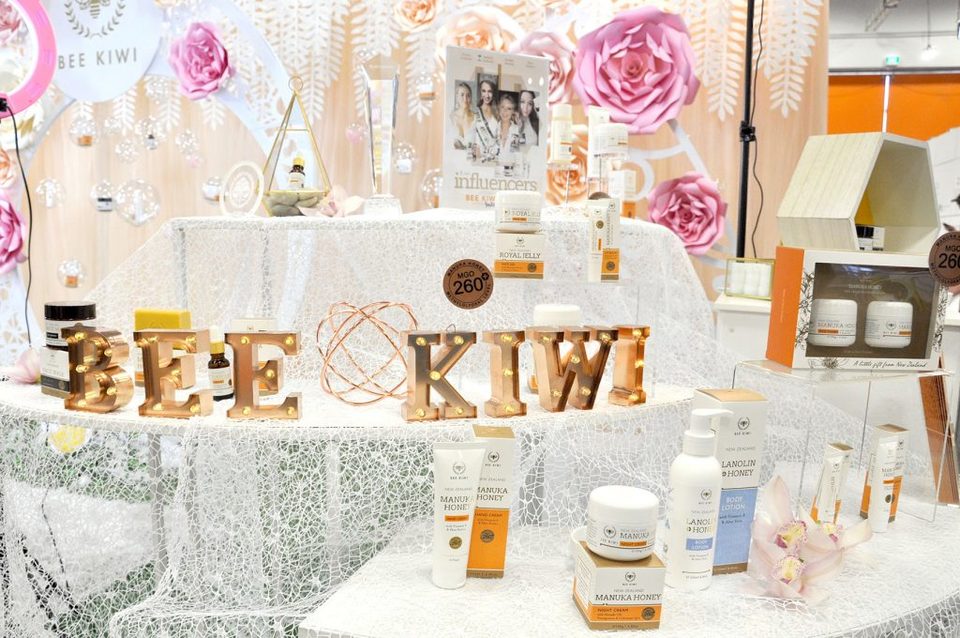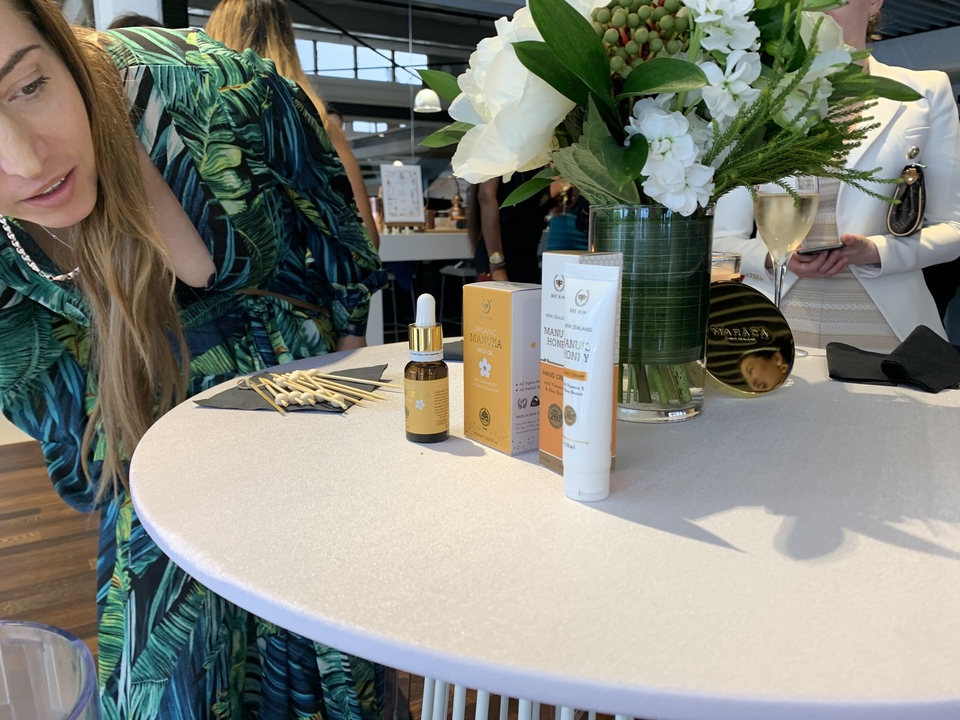 MASERATI: RELEASE PARTY
On 28 November 2019 we were invited to display our products for 250 guests; a mixture of the Chinese EYE database and Maserati database

This event was an annual release party for Chinese Eye Magazine filled with music, entertainment, speeches, luxury goodie bags.

The Bee Kiwi logo was placed on every invitation and it was also displayed on the celebrity photo walls.



BENTLEY: WHAT WOMEN WANT
Presenting The Eye Magazine Bentley What Women Want Long Lunch.
We were able to showcase our Bee Kiwi product range at this exquisite event, mostly attended by local influencers and personalities.
Beautiful faces and some free drinks always = a good time.
Location: Cordis Hotel, Auckland, NZ.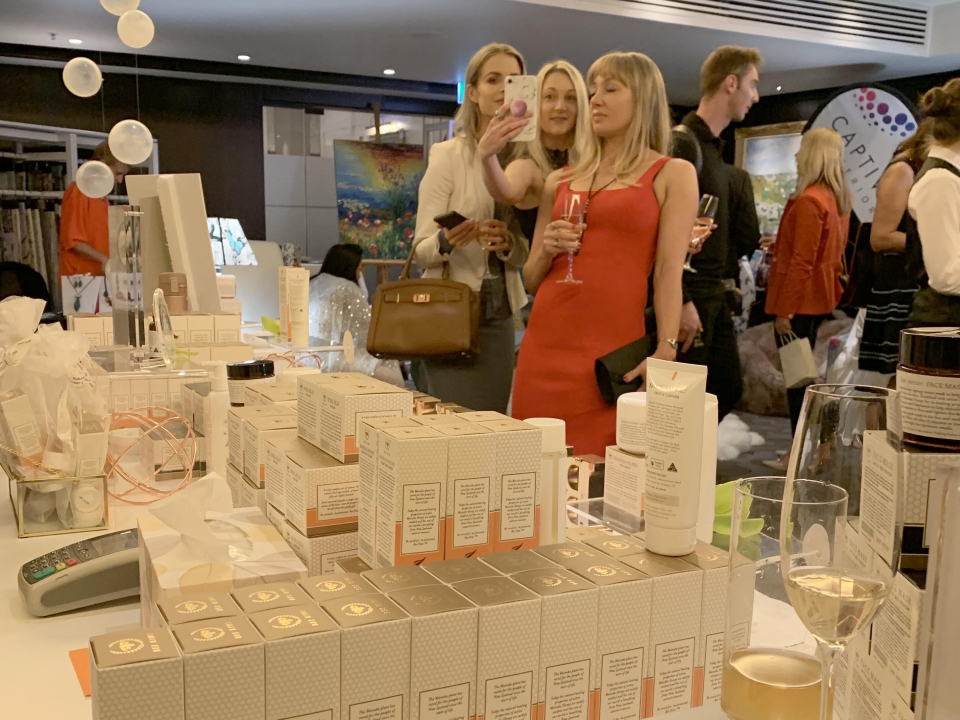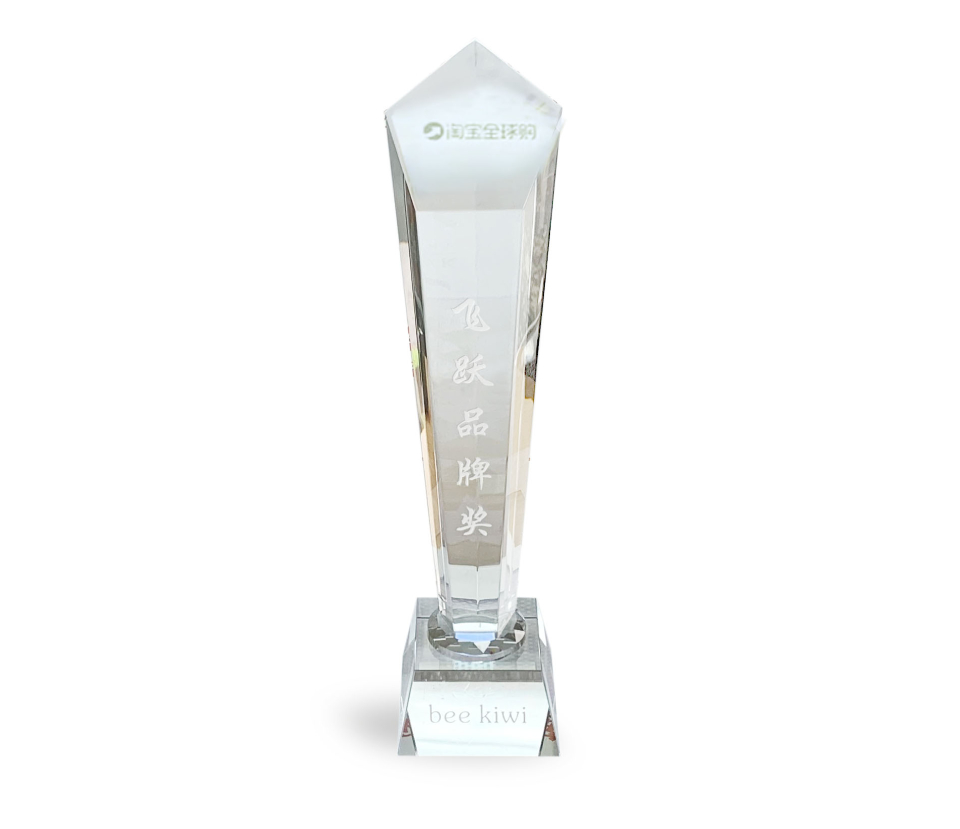 TAOBAO GLOBAL TROPHY
Awarded for being one of the Top 10 Emerging Brands of 2018.