Featured in Magazines and by Celebrities
Bee Kiwi has been featured in magazines, and posted by local and international celebrities; Simone Anderson, Angela Chang, Cecelia Cheung, Ou Yang Nana & more.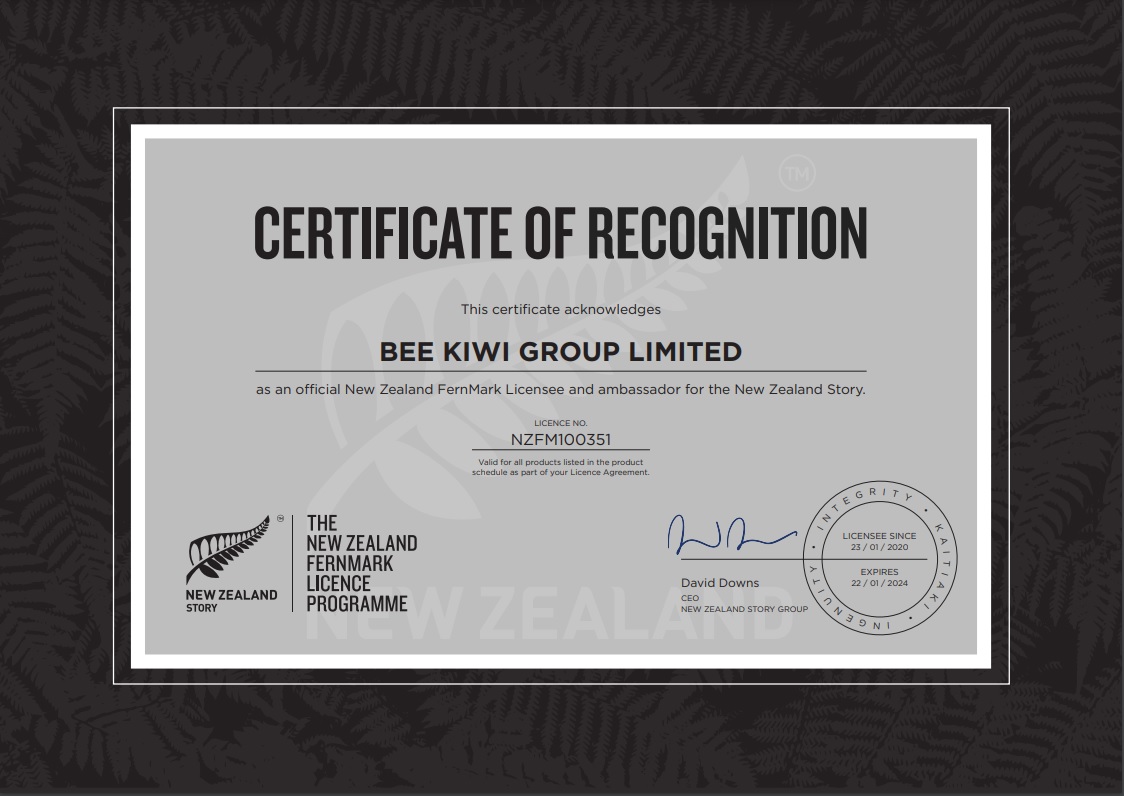 Eye Magazine featuring Bee Kiwi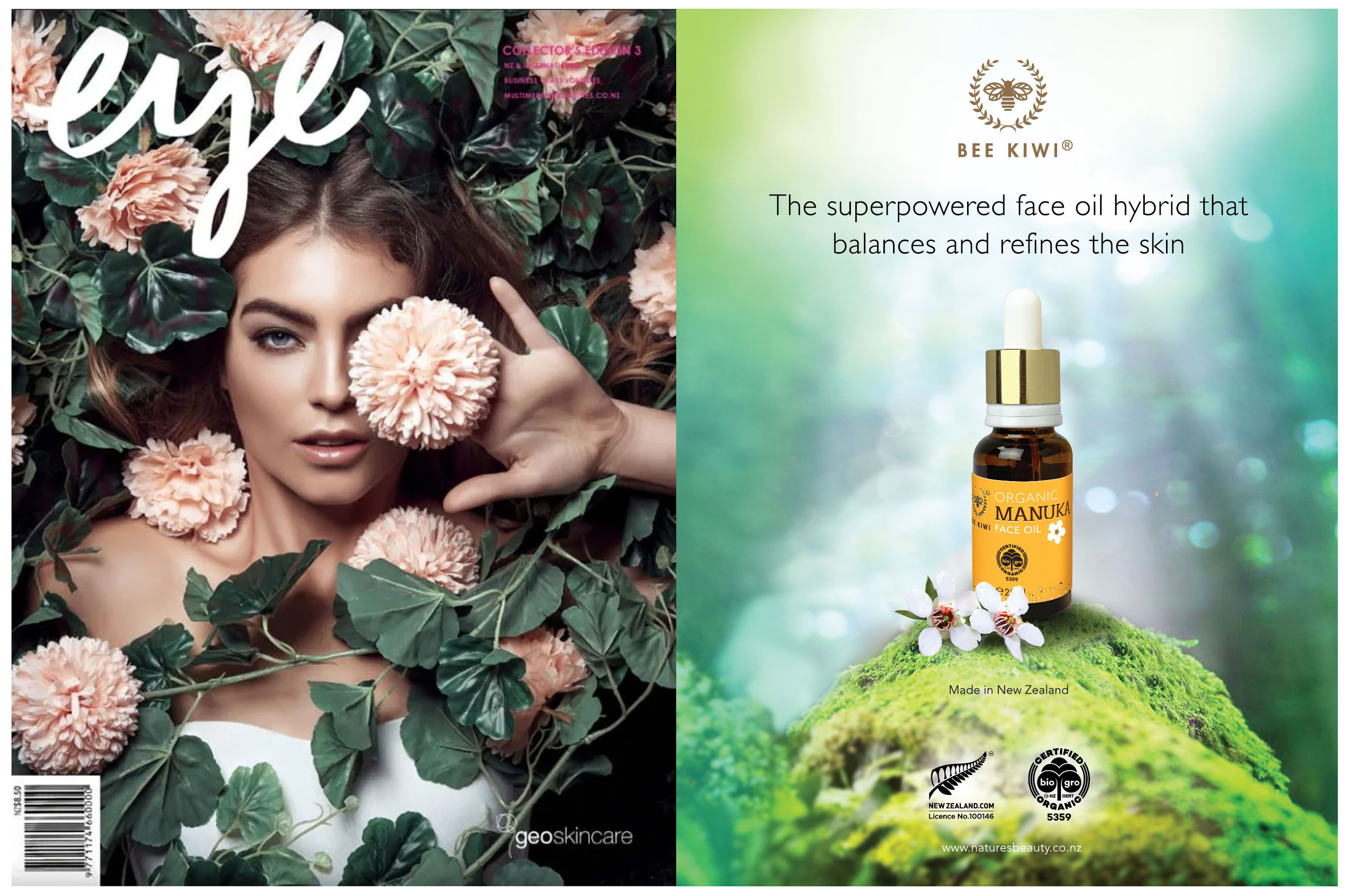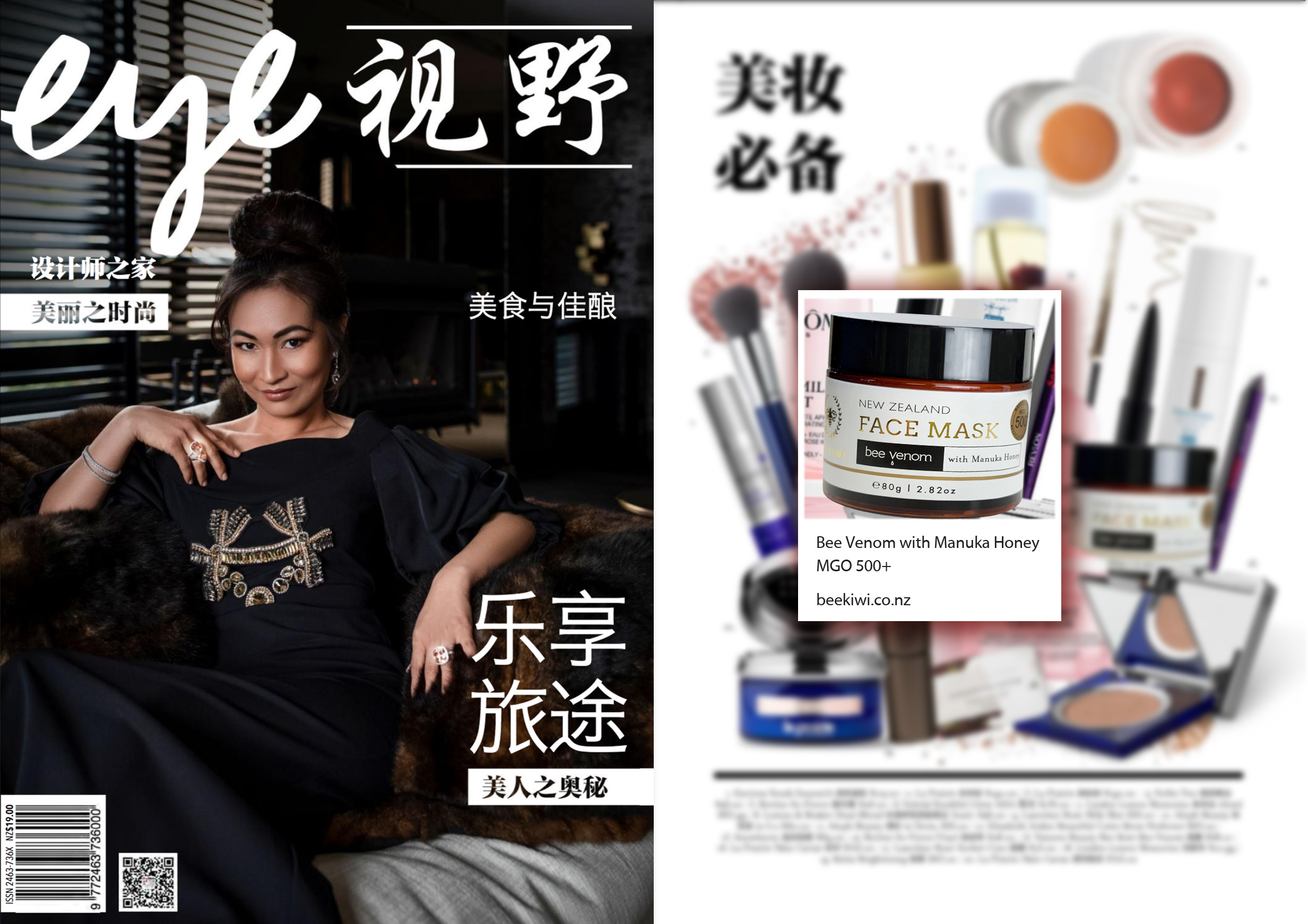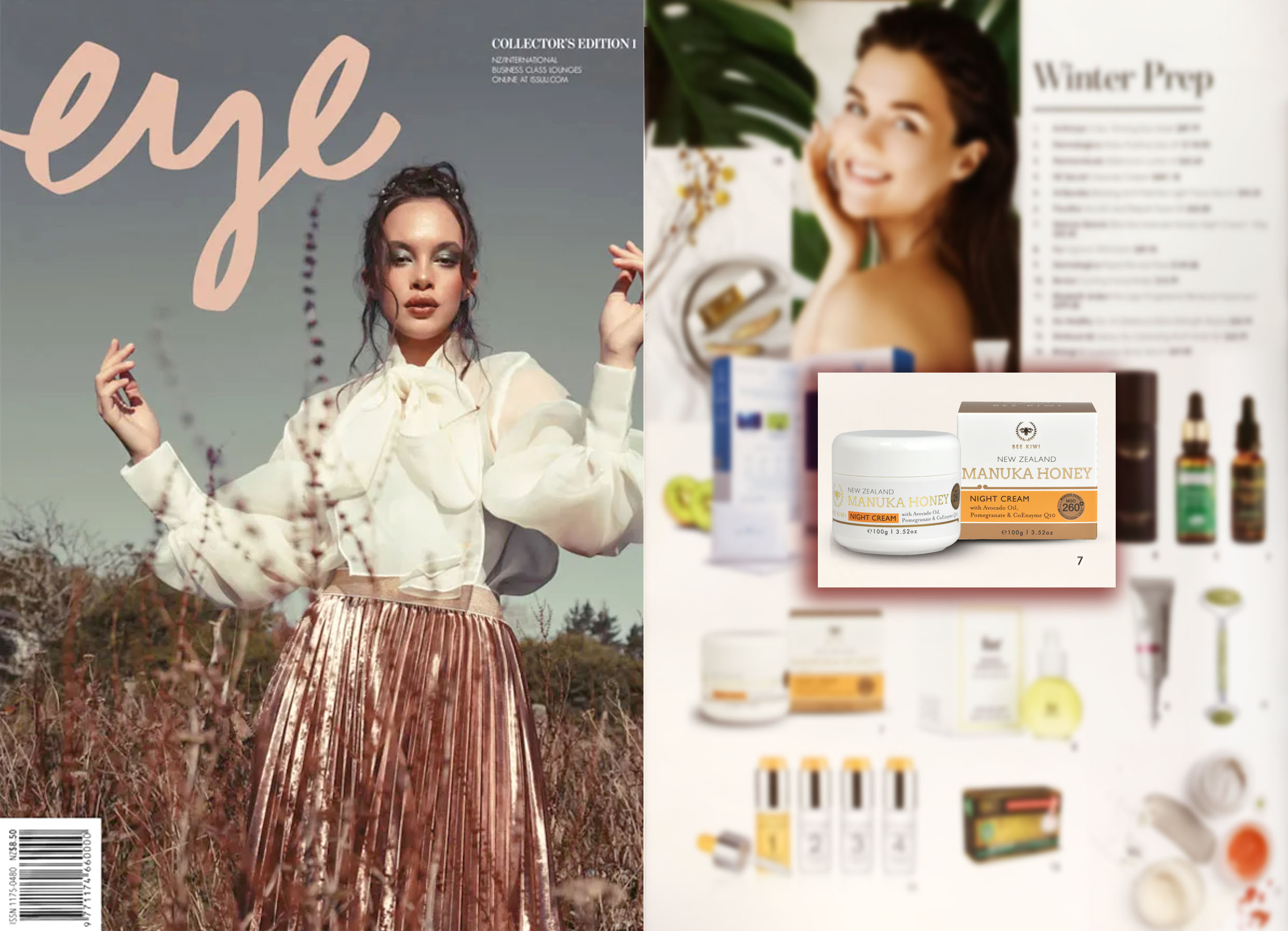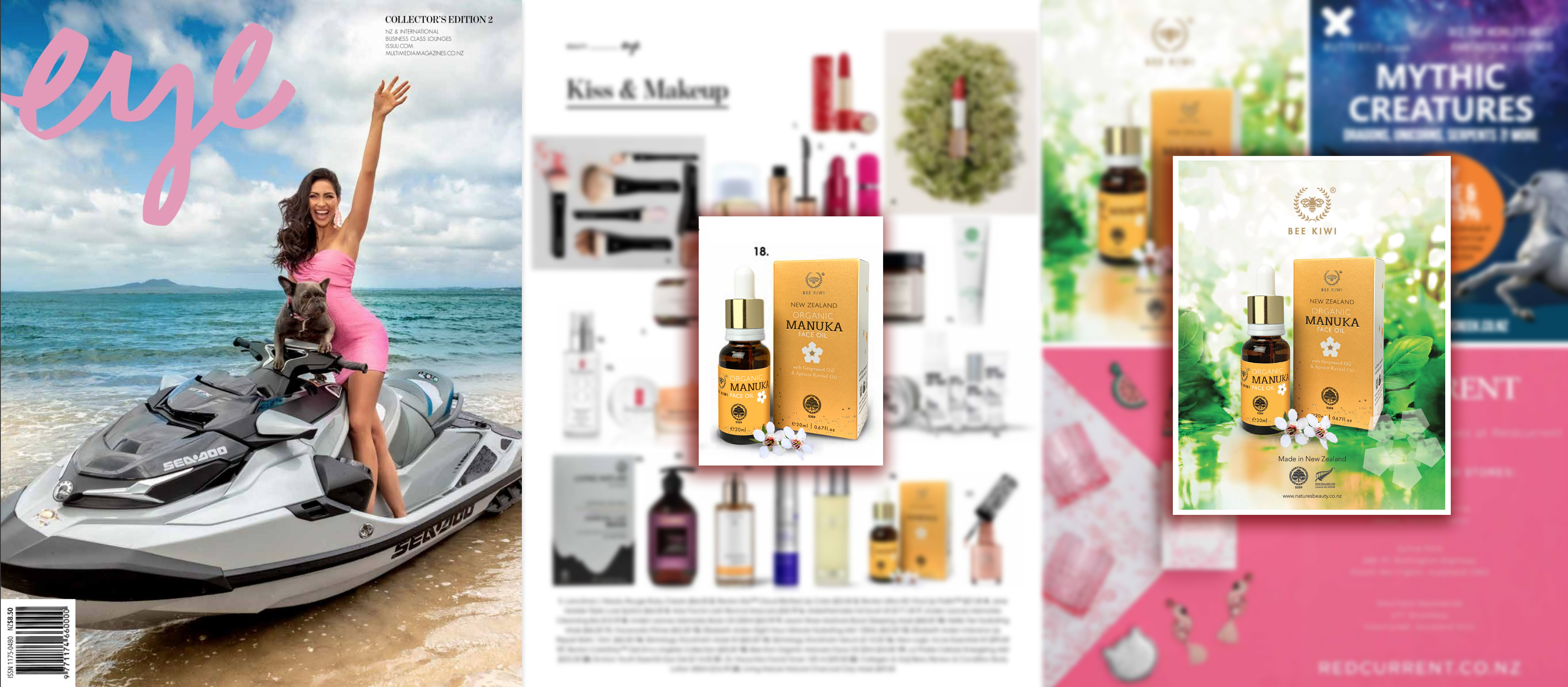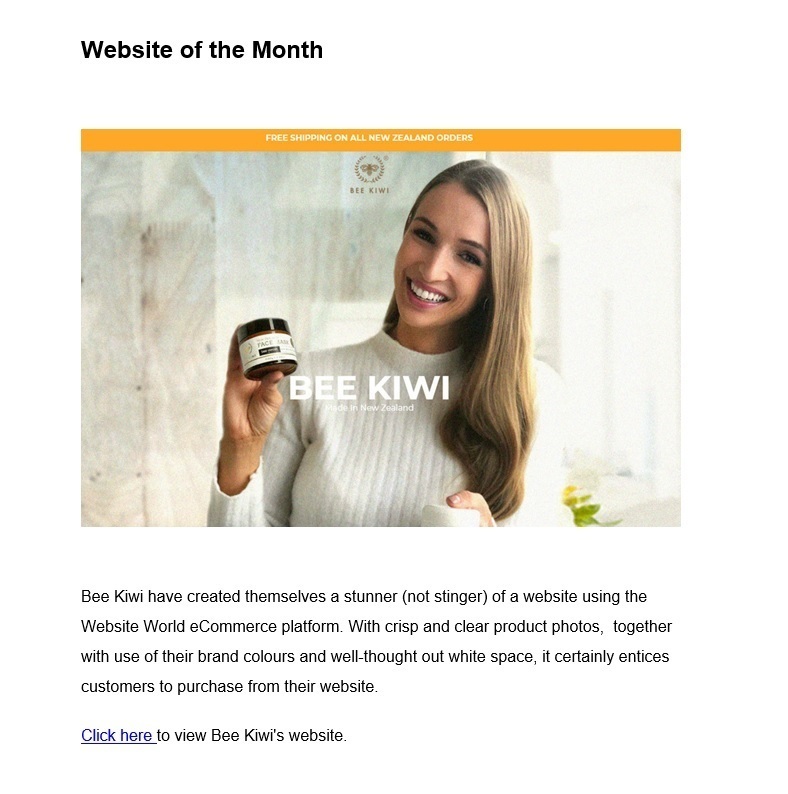 Featured as Website of the Month
Bee Kiwi was featured as the website of the month in an August newsletter by the local New Zealand website building company 'website.world'
26 August 2020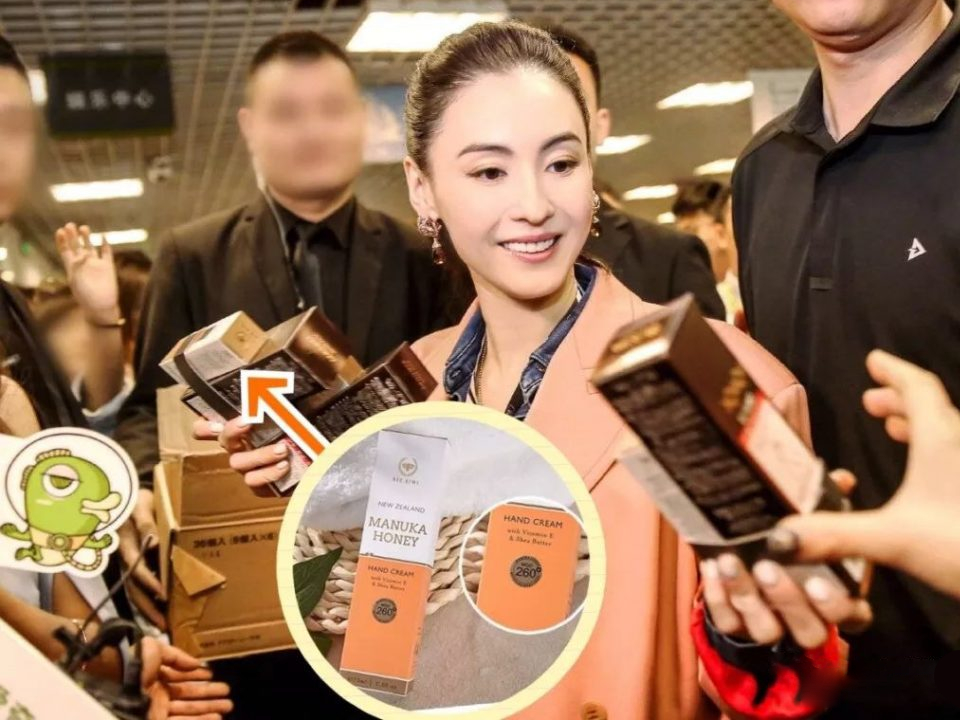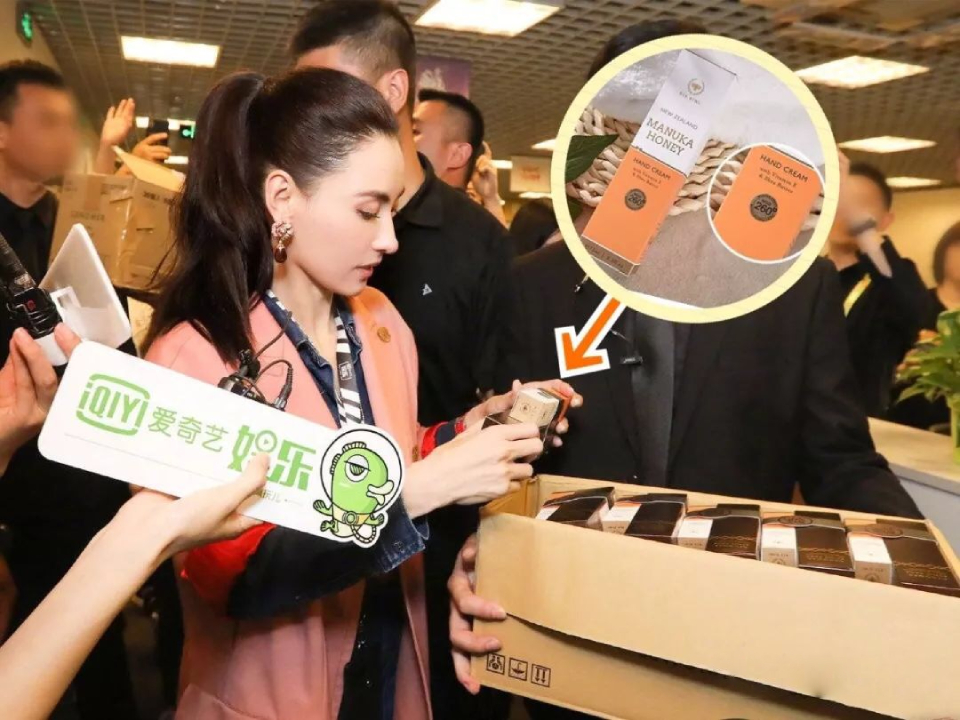 CECILIA CHEUNG
Cecilia Cheung was seen in 2019 with our New Zealand made Bee Kiwi Manuka Honey Hand Cream.
That must be why her hands have been looking extra smooth and radiant lately.
Background:
Cecilia Cheung Pak-chi (Chinese: 張栢芝, born 24 May 1980) is a Hong Kong-Australian actress and cantopop singer. Cheung is considered a "Sing girl"—an actress who first received media attention through starring alongside Stephen Chow, and later went on to her own successful career.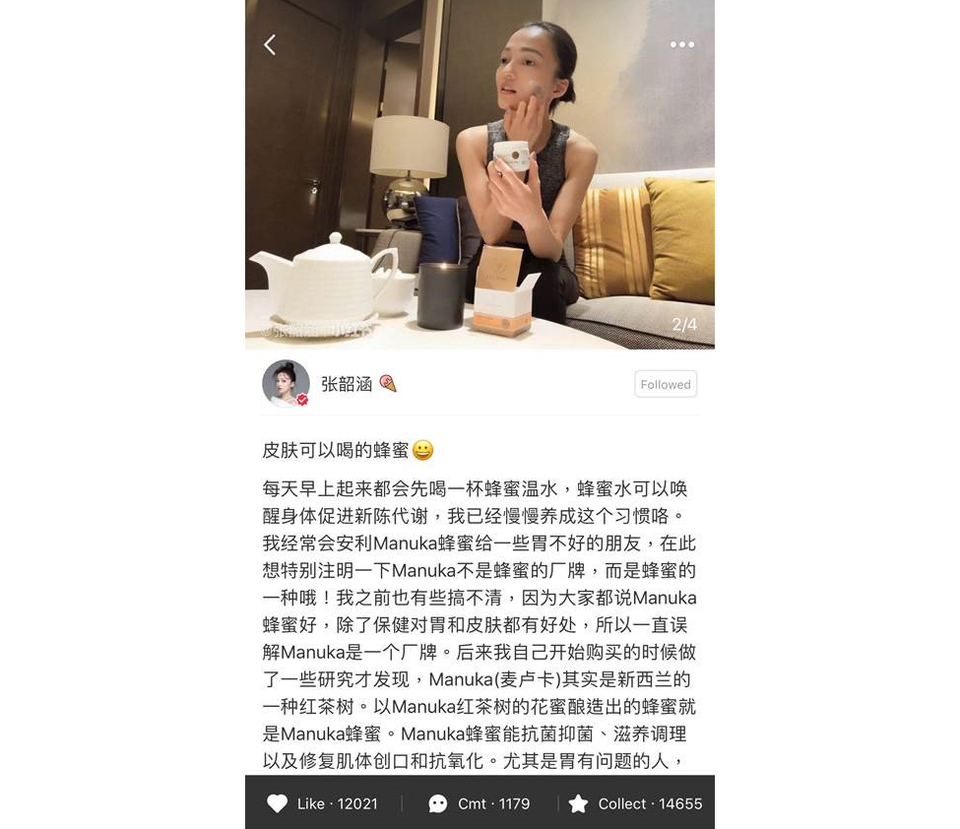 ANGELA CHANG
In 2018, Angela Chang posted about our Mānuka Honey Night Cream on her large social media platforms.

Background:
Angela Chang (simplified Chinese: 张韶涵; traditional Chinese: 張韶涵; pinyin: Zhāng Shàohán) is a Taiwanese Canadian singer and actress best known for her work on Taiwanese television drama My MVP Valentine.