Manuka Hand Sanitiser (Alcohol Free)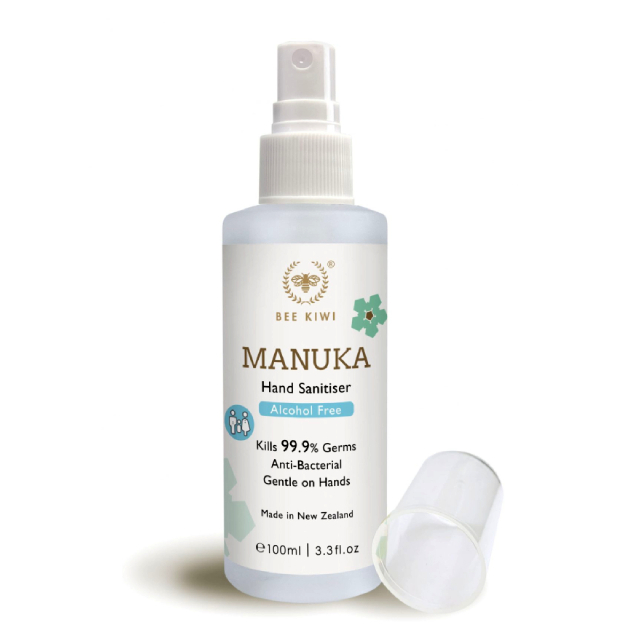 Manuka Hand Sanitiser (Alcohol Free)
Formulated with powerful antiseptic agents to kill germs and forms a lasting anti-microbial coating to give gentle protection. Non flammable.
Kills 99.99% Germs without water.
Anti-Bacterial & Gentle on Hands
Made In New Zealand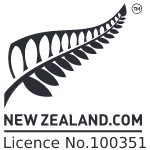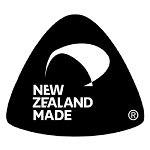 Spray generously on clean, dry hands and rub thoroughly until dry. For children under 6 adult supervision is required.
Aloe Vera contains anti-inflammatory and antioxidant properties to promote skin healing and regeneration, especially where the skin is dry or sunburnt. It also contains antimicrobial properties that kills bacteria, and helps provide oxygen to the cells which strengthen the skin tissues and helps to keep the skin healthy.
Aqua (Water), Aloe Barbadensis (Aloe Vera) Extract, Cetrimide, Benzalkonium Chloride, Chlorhexidine, Glycerine, Phenoxyethanol, Leptospermum Scoparium (Manuka) Oil, Polysorbate 20, Ethylhexylglycerin.