Manuka Hand Sanitiser 40ml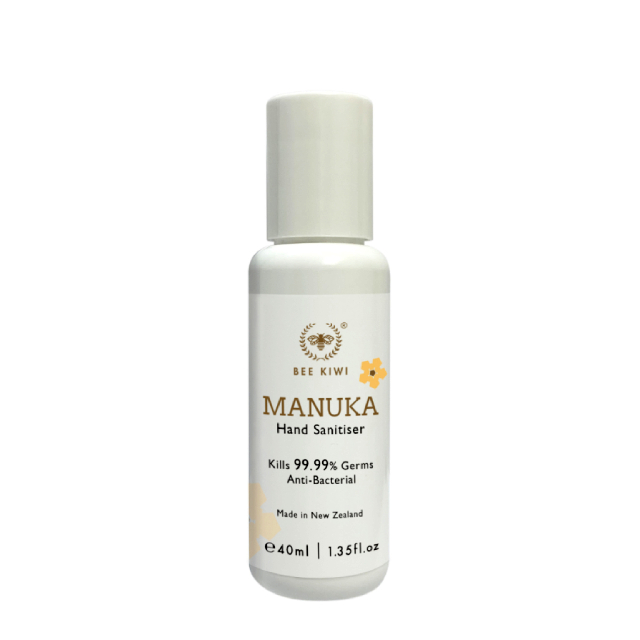 Manuka Hand Sanitiser 40ml
Enhanced with Manuka Oil
Effective and safe solution to keep your hands clean and fresh.
Kills 99.99% Germs without water.
Sales Restriction: This Hand Sanitiser can only be shipped to customers in New Zealand.
Made In New Zealand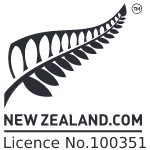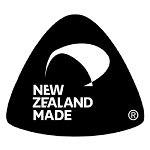 Squeeze a generous amount onto hands and rub thoroughly until dry.
WARNING: FLAMMABLE, keep away from heat/sparks/flames/hot surface. External use only. Avoid eyes, do not use on cuts or broken skin. Keep out of reach from children.
Store in a cool dry place.
Manuka Oil is an excellent antiseptic and anti-fungal ingredient found to have protective qualities against certain strains of bacteria, and is used to treat cuts, boils and soothe acne-prone and oily skin.
Denatured Alcohol 70%, Aqua (Water), Glycerine, Leptospermum Scoparium (Manuka) Oil, Carbomer, Triethanolamine.